Vision
1. Providing quality education in emerging fields to produce knowledgeable and cultured human resource, contributing to the process of national development.
2. Develop life skills and soft skills among the students and provide them value education which will contribute to nation building.
3. Provide them free access to ICT and also to foster global competencies among them to meet the changing challenges to keep pace with time.
4. Identify geographic justification of Junnar Taluka and Pune and its strong industrial, entrepreneurial, financial and cultural establishments and traditions and develop linkages of the institution with the Public and Private Sectors.
5. Pursue the quest for excellence by way of grooming the students for high profile careers.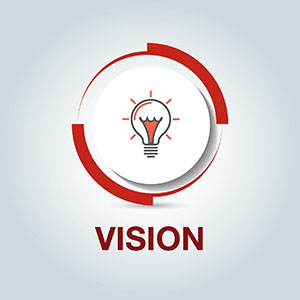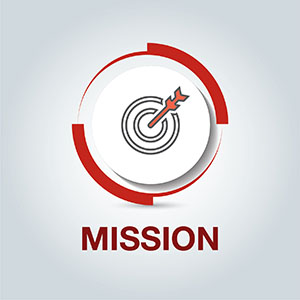 Mission
1. Upliftment of rural masses through appropriate education.
2. To empower the socially, economically and educationally marginalized sections of the rural society of the region.
3. To augment a new generation of students for contributing to the future knowledge economy.